When you're just starting out with the wonderful world of social media, it can all seem a bit daunting.
Endless platforms, post formats and profile pictures, and that's before you can work out if anyone's actually looking at what you're posting. For many people, working out where to get started is a major hurdle – but it doesn't have to be.
The amazing thing about social media is that any person or business can make a profile and start reaching out to their customers, for free! How many other things can you get for free any more, right? Here, we've outlined our top 3 things you should do initially, to help all the social media newbies out there who are just getting started.
Pick your platforms wisely
Don't fall into the trap of thinking that you have to be visible on every platform, all of the time. If you spread yourself too thinly when you're just starting out then it may not be sustainable – and you may be wasting time and energy on platforms where you're audience just aren't hanging out.
Plus, if you dilute your activity across too many platforms, particularly if you're doing all of the work yourself or with the help of a small team, then you may not see the impact you're looking for. Do some research into where your target audience hangs out on social media, thinking about things like whether you're a B2B or B2C brand. LinkedIn is great for targeting a professional audience with B2B-focused messaging, while Facebook can be awesome for getting in front of consumers while they're having their morning scroll.
A little bit of research at the beginning will help to make sure you're not wasting effort investing in platforms where either no one will read your posts, or where you won't be able to sustain regular posting.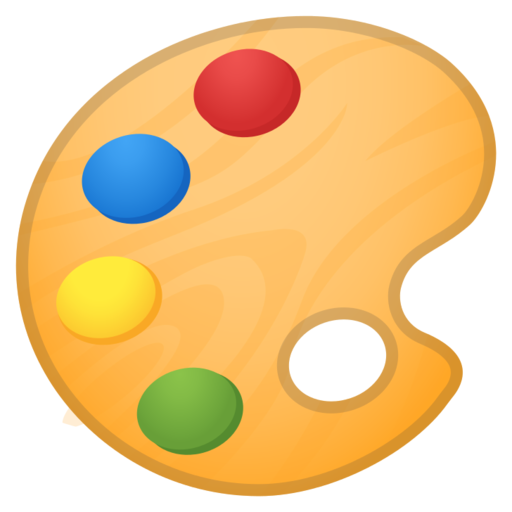 Get creative
When you're just starting out, creativity is your friend. And fortunately, creativity is free (well, most of the time). We've all seen stats around how the brain can process images faster than words, and how websites or articles with images are more memorable – so it makes sense to apply the same theory to your social media profiles.
You only get one chance to make a great first impression, so invest some time in creating some amazing images, videos, graphics, or other visual content that will help to make your brand memorable in amongst the masses on social. Fortunately, that's simpler than it sounds. Make use of tools like Canva, PicMonkey and MoShow to create eye-catching visual content that's sure to stand out on newsfeeds – plus, they're also free! Who knew!
Track the results
Getting started on social media is a bit of an explorative adventure, which is why it's important to run some tests and work out what's working – and what isn't. Most social media platforms offer in-built analytics tools which can help to tell you which of your posts are getting the most engagement, where the engagement is coming from, who's looking at them and all sorts of other cool information.
This gives you the chance to test different approaches, post formats and times of the day, and see which get the most positive response. The next logical step, of course, is to do more of those things – and less of the things that people aren't interested in. Simple, huh?
Once you've worked out which posts are your go-tos, you can start playing around with boosting some of them. Don't be afraid to put a little bit of money behind some of your posts, once you know they're working, as this can have a massive impact on engagement. With some charges starting at as little as $1 per day, you can afford to have a little play.
Still not convinced?
Finally, if you're still not sure where to start, or just want a little bit of support on taking your social media strategy to the next level, then training is your new best friend. You can take free online courses from platforms like Google's Digital Garage, or Facebook's Blueprint, or you can find a hands-on course provider like Giant Campus (shameless self-promotion, we know).
Our Social Animal course shows you everything you need to see success across all of the major platforms, with practical tasks and tangible takeaways you can put into action straight away. Take a look at more of the course details, or get in touch if you have any questions.