The Ultimate Guide To Social Media Style Guidelines
start standing out or get lost in the abyss
With over 60 million active business pages on Facebook alone, it is clear that when it comes to standing out on social media, it requires a little more than just being active.
With so much competition, social media profiles can't afford to be someone who blends into the crowd. Instead, your Facebook, Instagram or Twitter profiles need to be the person dressed in a bright pink tutu, screaming the lyrics to God Save the Queen through a traffic cone, from the roof of a car.
To help with this, and to put it in slightly less metaphorical terms, we have collected some of our top tips to spruce up the style of your social media profiles.
Tone of Voice
Anyone who has ever heard me talk, especially in my Social Animal training for Giant Campus (plug, plug, plug) will know that I am never one to shy away from my love of the wonderful smoothie brand that is innocent.
If you read any of their social posts, comments, website material or the bottles of their drinks, you will see the same light-hearted humour and positivity. In today's age of declining organic engagement, it is a testimony to innocent's strength of voice that people flock to the comment section to see what witty replies lie in wait.
For businesses and brands on social media, it is important to make sure that every element of the posts and pages themselves reflect the tone of voice of your brand that's seen elsewhere. Keep it authentic, keep it friendly, and keep it relevant, and you'll see greater results with your posts.
Be ambitious with your images
A good way to imagine your social media efforts is a bell curve with low to maximum effort on the side, and a breakdown of every business profile on the bottom. In short, there is a level that everyone else will be doing, and then there is the section above that – where people spend more time and effort but get better results.
Nowhere does this apply more than in the images you send out with your posts. Everyone and their nan can use stock photos – or worse, rip photos straight from Google – but the best businesses on social media are the ones who put their own personal stamp on it.
Using tools like Canva, Snapseed and Photoshop make it super easy to add your own branding to images, or to make them look more professional within a few minutes. And while photos are great, do you know what's better? GIFs or videos. With smartphones and free apps, it doesn't have to be a trial making these types of visuals, so give it a go.
Platforms are releasing new post formats constantly, so there are plenty of options when it comes to creating interesting content. 360 photos, live video, and memes are just a few of the many tools at your disposal. Struggling to use know how to use memes on social media? Check out our recent blog which talks about this very thing.
Make it consistent
Whether you get your social media fix from Instagram, Facebook, Twitter or one of the other social media platforms of choice, branding should be the same.
Logos, names, descriptions and cover photos should all be consistent, regardless of their channels. This stops people getting confused with other brands, or stops your profile coming off as unprofessional.
Create some guidelines and company practices for images sizes, replying to comments and dealing with complaints, and make sure this is the same for all channels.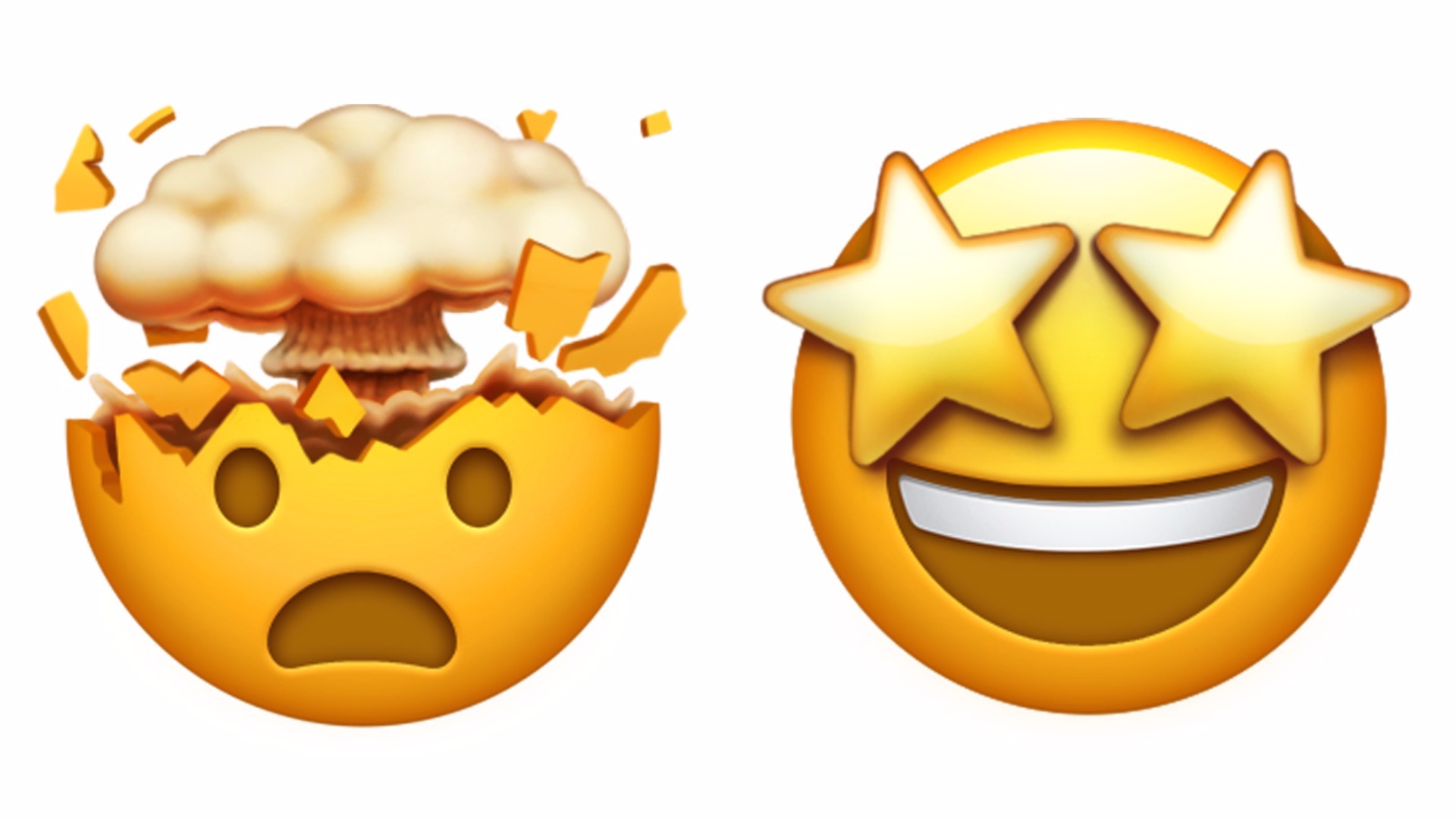 Mix it up
Now, this isn't only here to check to see if you are all still paying attention. Though elements like the tone of voice and branding should be consistent between channels, it is important not to discount the fact that all platforms are different.
Don't be one of those people who auto-post across all of their channels. You are better than that. We know it, and deep down, you know it too.
To help with this, here are some things to consider when posting on different channels:
Image size

Hashtag usage

Profile audience

Tagging in other businesses

Post length
There are some great tools to help with these aspects in case you are wondering what is best for each profile. An always up to date guide to image sizes can be found here, and to find hashtags to use, Rite tag is a great tool to help.
In short
Following the above advice will set you well on your way to increasing your social media style, and helping you stand out from the crowd.
These practices are what we follow at Sleeping Giant Media and Giant Campus (alongside our infamous social media mantra), so try our advice and let us know what you think.
3 things brick & mortar businesses can do right now to get online From Google My Business and local search, through to social media and website build... [wpseo_breadcrumbs]It's hard to know where to start as a physical business getting online, making digital and...